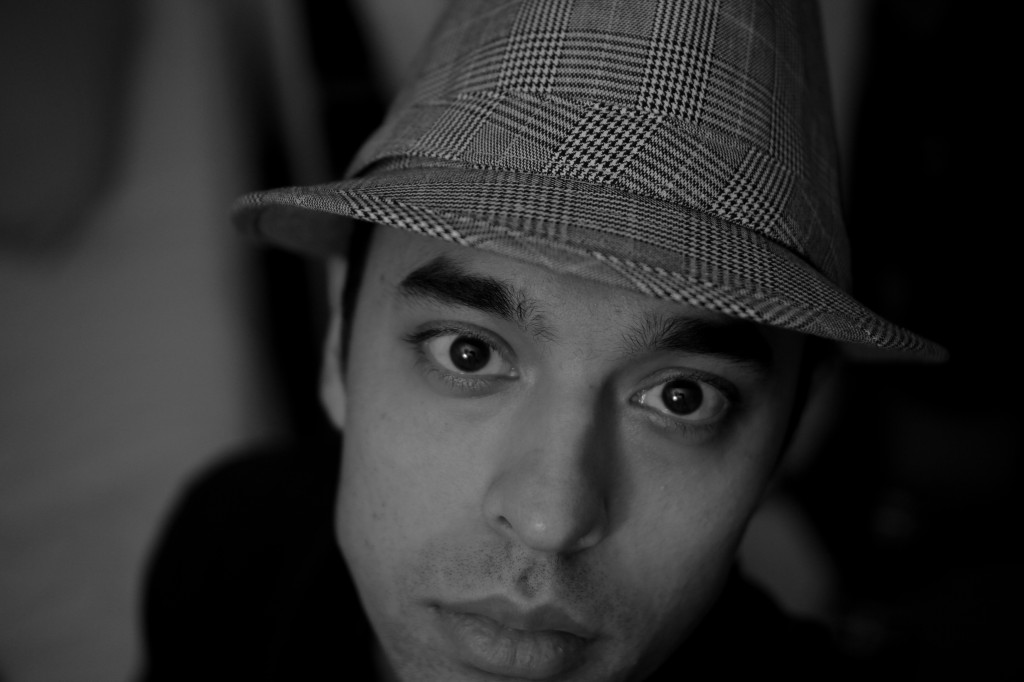 Are you in need of a photographer? I can help you out with the following:
Product photography
Food, desserts, drinks and pastry photography
Corporate portraits
Documentational photography of your company
Creation of  a photo datebase for your company
Real estate photography
Other types of photograpy
My name is Jonas T Olsson and I am the person behind Jonasto Photography. I am 26 years old and I am currently studying the Master Year in Entrepreneurship at Lund University. I have as long as I can remember been interested in images and imagery and about three years back I bought my first camera and photography became my biggest hobby. Now I feel it is time to evolve this hobby to a profession by starting up my own photography business. I have an interest in the artful side of photography and hope I can blend this with the commercial approach to deliver unique and interesting photos to my clients. Don't hesitate to contact me either by phone or email!